Home
About
Brad Olson
Brad approaches photography with a fascination  for light, a keen eye for beauty and a quirky sense of humor.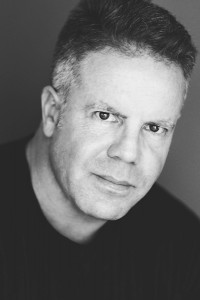 Specializing in fashion, editorial and lifestyle photography,  Brad brings his experiences from video production, graphic design and music to create a visual style that is uniquely his own.
Brad is a PhotoVogue Artist , a Nikon Pro and his images are represented by Art + Commerce, The Licensing Project, and Getty Images.   He lives in Phoenix, Arizona with his wife and daughter.